ECOLINE
Private Park Operator new grain wagons and logging platforms, carries out the transportation of timber and grain cargo throughout the railway network of Russia, the Baltic States, the CIS and China.
ATTENTION SCAMMERS
LLC "Ecoline" does NOT rent cars and/or for operational management through representatives acting on the basis of a power of attorney!
Please contact the Rental Department directly to confirm the offer made to you.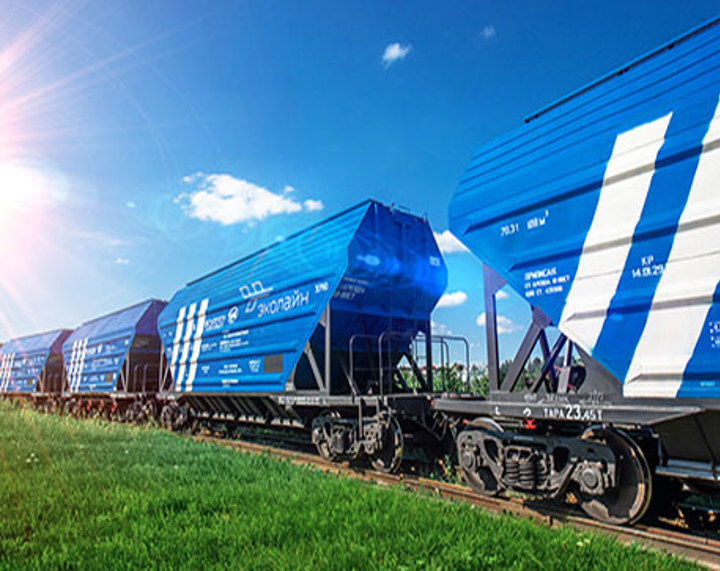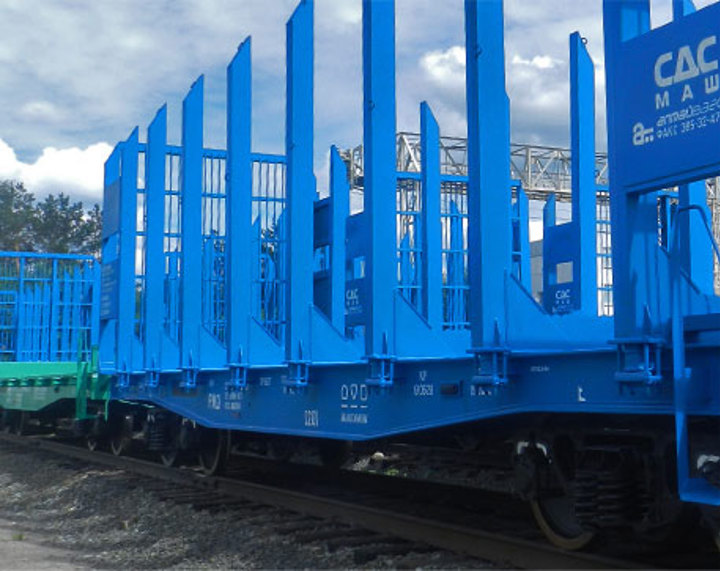 2 900 |
logging platforms

We operate our own park / rented park
guarantee of delivery of wagons according to agreed applications
operational interaction with Branches and Structural divisions of JSC "Russian Railways"
the cost of services at the level of owners

We work with any clients
carriage by wagon and group shipments
the possibility of agreeing one-time and long-term contracts
client orientation

We know the market and the specifics of the provision of services in detail
5 years average experience of each employee in the organization of cargo transportation
Priority of interests / client
flexible pricing
development of joint solutions to improve the provision of wagons to the customer
assistance in cooperation with JSC "Russian Railways"
OUR CLIENTS